Kelly Litigation Group was formed with the client in mind. We recognize and are dedicated to the single most important aspect of our practice – the client. The firm was established with a commitment to providing the highest quality legal service at reasonable cost. Above all, we are motivated to work hard and pursue aggressively the best interests of our clients.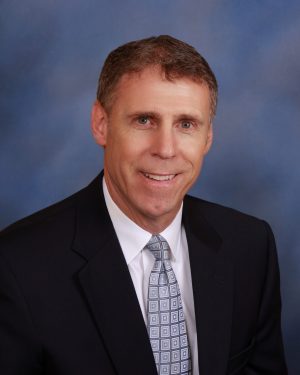 Richard M. Kelly
Principal
Richard has 30 years of trial experience as well as arbitrations/mediations. Mr. Kelly was born in San Francisco; raised in San Mateo County; received his B.A. at Santa Clara University and his law degree from San Francisco Law School.
Mr. Kelly is a highly experienced trial attorney, having tried 35+ jury trials to verdict in addition to numerous court trials. He has represented clients in a wide variety of complex civil litigation matters, including: real estate land disputes, business torts, contract disputes, partnership and corporate disputes and many various construction matters. Transactional experience includes having incorporated 50+ California Businesses; working with clients to trademark names/insignias/logos; counseling on major day-to-day decisions about money, employees and business operations.
Prior to Kelly Litigation Group, Mr. Kelly was a partner at McDowall Cotter; Prior to becoming an attorney and shortly thereafter, Mr. Kelly played semi-professional rugby –Pacific Coast RFU in both 15's and 7's international rugby and coach Santa Clara Univ. rugby 7's. He is currently a board member: Fr. Coz Rugby Foundation and USA Rugby D1 Collegiate TV game announcer; and, has a passion for historic automobiles.
Mr. Kelly is admitted to practice in the State Courts of California and the United States District Courts – Northern District of California.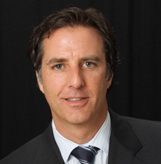 Michael Mengarelli
Partner
Partner, Michael Mengarelli, joined the firm in 2011. Prior to joining Kelly Litigation Group, Mr. Mengarelli practiced criminal law, first as a staff counsel for the California Supreme Court, then as an associate in a criminal trial practice. He also has experience in large cases involving environmental law issues. Mr. Mengarelli was the owner and President of Russell Hinton Co., a union painting and drywall company in San Francisco – a family-owned business for three generations.
The focus of Mr. Mengarelli's practice is on representing contractors and small business owners; combining his legal skills with his practical, hands-on construction/business experience. Whether assisting clients with contract negotiations, litigating a dispute, or dispute resolution, Mr. Mengarelli provides conscientious, detail-oriented, and effective representation of clients.
Mr. Mengarelli earned his law degree from University of California – Hastings College of Law. He has served as an officer on the board of the Northern California Painting and Finishing Contractors Association, a Director of the Bay Area Painters and Tapers Pension Trust Fund, and as an executive committee member of the Painting and Decorating Contractors of California.
Mr. Mengarelli is admitted in the State Courts of California.